06-27-2015, 11:39 PM
Thanks to an insane amount of help from Yellowjacket, we now have pricing and renderings in place for the patches. However, I have no idea how to pursue the idea further. Suggestions are requested.
The first patch, courtesy of Blackrock:
" />
The second patch, courtesy of "Preacher" Bishop Marsh: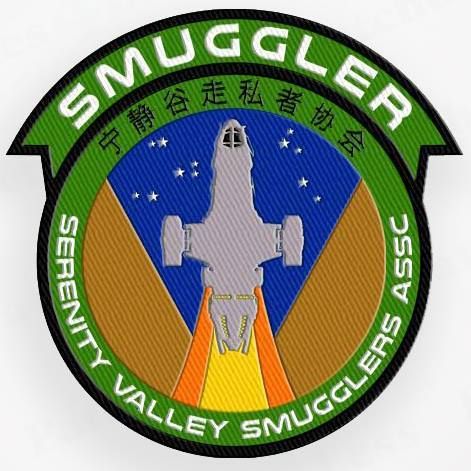 " />
For the first round patch the cost is $203.40 for 100 patches.
For the second patch with the smuggler rocker on the top, it's $213.30 for 100.
If you go up to 200 on the first patch it's $304.20 and for 300 its $432.00.
This pricing is cost only; does not include shipping and/or any donations to CSTS that we want to make on behalf of the SVSA and FFOW.
What do you guys think we should do?